For a while now, I've contemplated changing my blog name. I suppose I'm still somewhat semi-hip (emphasis on the
semi
) and semi-young, but I feel like more and more that it's less a part of my identity. As the years have gone by (4 1/2 since I started this blog!) and the kids have added up, it's less about me being young and hip, and more about trying to figure this whole parenting, mamahood thing out while trying not to be overrun by the brood...because that's what I am, a Brood Mama. This is even more apparent to me as we prepare for Mowgli #5...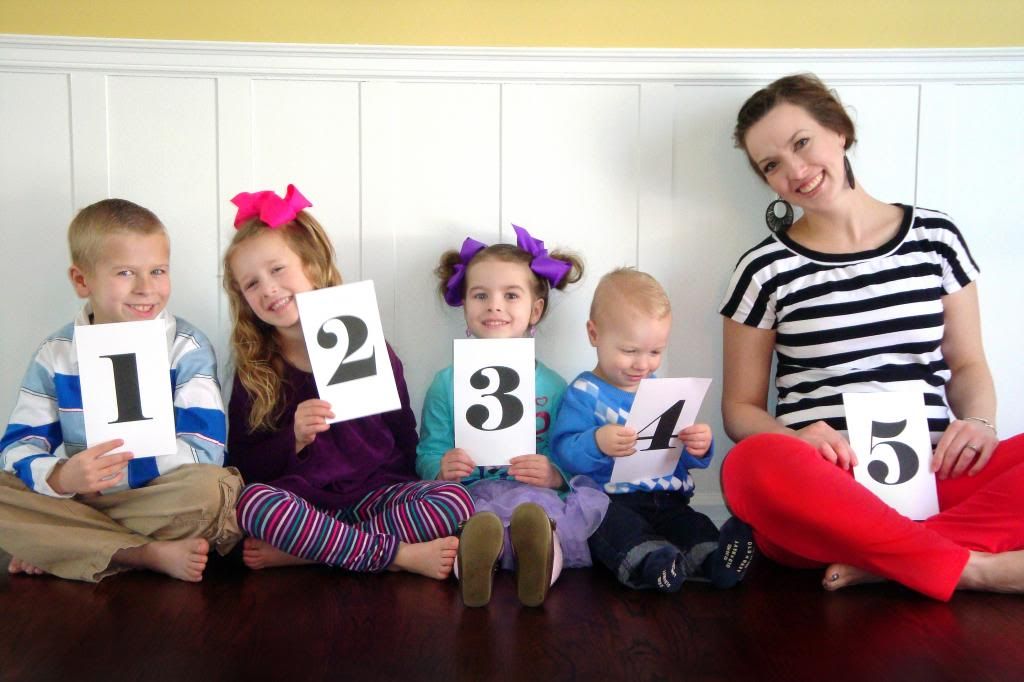 due to arrive on September 12th!
And, so, I present to you my new blog title...
Thanks for sticking with me through all these years! I'm planning on lots more of them :)