Remember when I updated my blog regularly?
Yeah, I do too.
So, I've been working on birthday party posts for for.ev.er and I figured I might as well post these in the meantime. I'm always so glad that my kids get out of school relatively early (around May 25th, typically), since I'm pretty burnt out by that point. It doesn't hurt any that that means they go back a little early too. Let's just say I'm not one of those that mourns the return of her children to school ;) Anyway...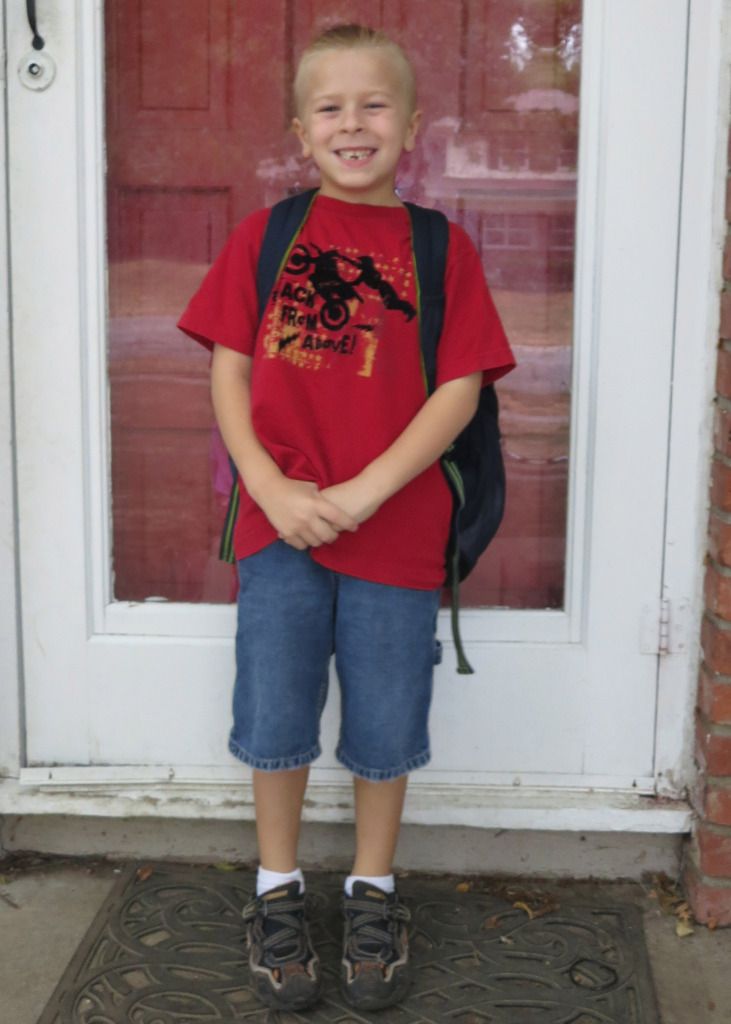 Ezra's first day of 1st Grade...
...and his last!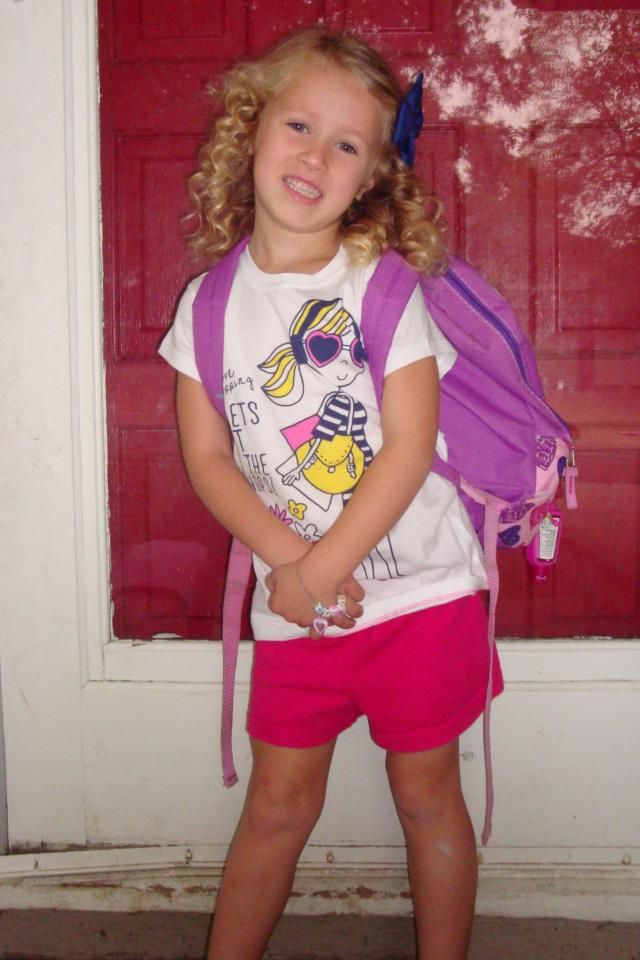 Georgia's first day of Kindergarten...
...and her last!
Also, remember forever ago when I mentioned posting pictures from my sis-in-law's wedding? Well, I figured I'd just send you to the source...her photographer,
Bridgett J. Photography
. She's my husband's cousin and is incredibly talented. She's actually the one who'll be doing my (first and only) maternity shoot when we go out for Spencer's little brother's wedding at the end of July. She does amazing work for any of y'all who might be looking for a photographer in Utah :) Here's the link to a few of her pictures from Heather's
wedding
and her
bridals
. Enjoy!
And, lastly, just because I can't resist...
ps-I always hear this song, Alice Cooper's School's Out in my dad's voice since he'd sing it at the end of the school year.